Bluebird Blend
A medium-bodied blend of Cabernet Sauvignon, Zinfandel, and Shiraz grapes.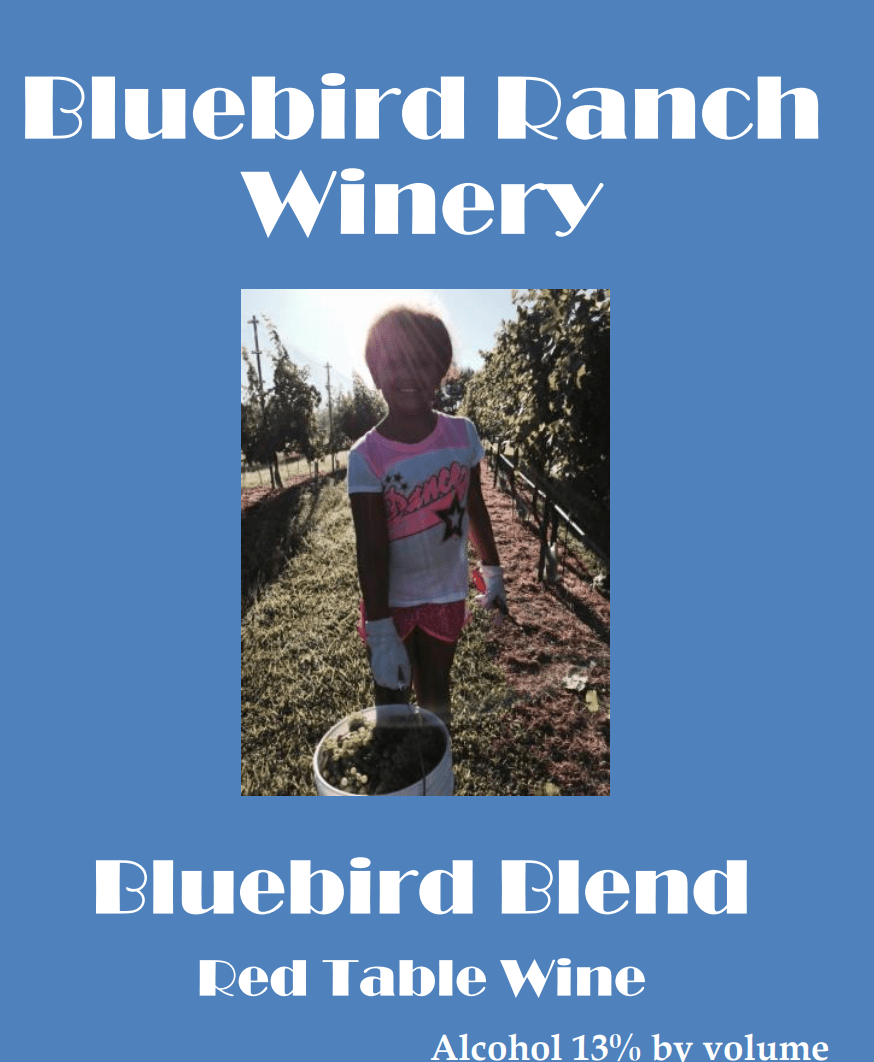 Noiret
A hybrid dry red wine similar to Shiraz with a spicy flavor and medium tannins.
Laurot
A full-bodied wine, rich with tannins.
Razorback Red
A wonderful blend of Chambourcin and Cynthiana hybrid grapes.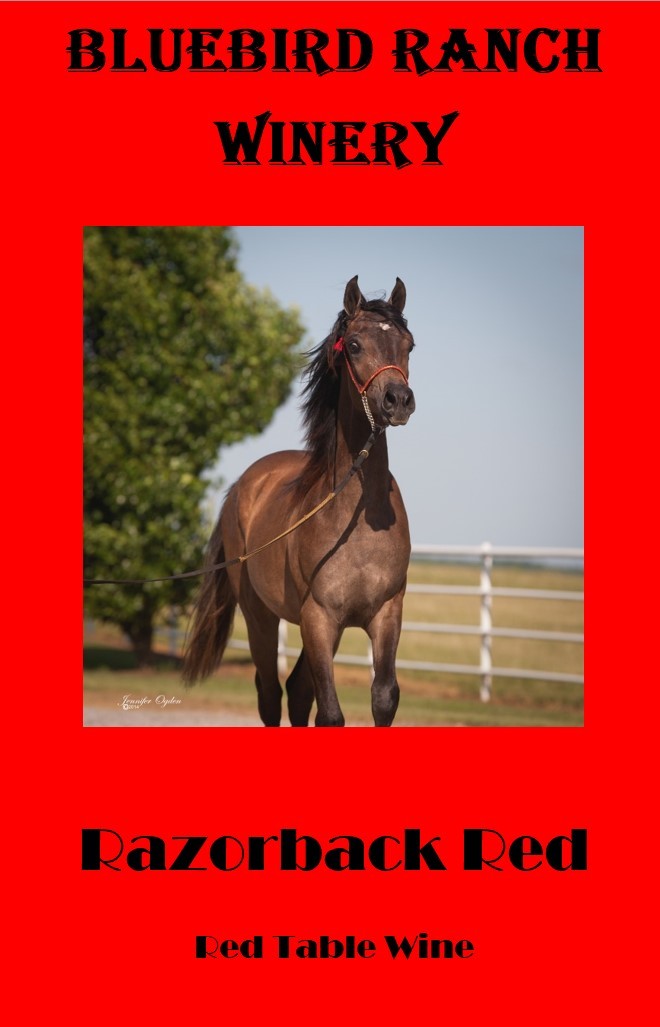 Red Muscadine
A semi-sweet Southern favorite served chilled.