Bluebird Blend
A medium-bodied blend of Cabernet Sauvignon, Zinfandel, and Shiraz grapes.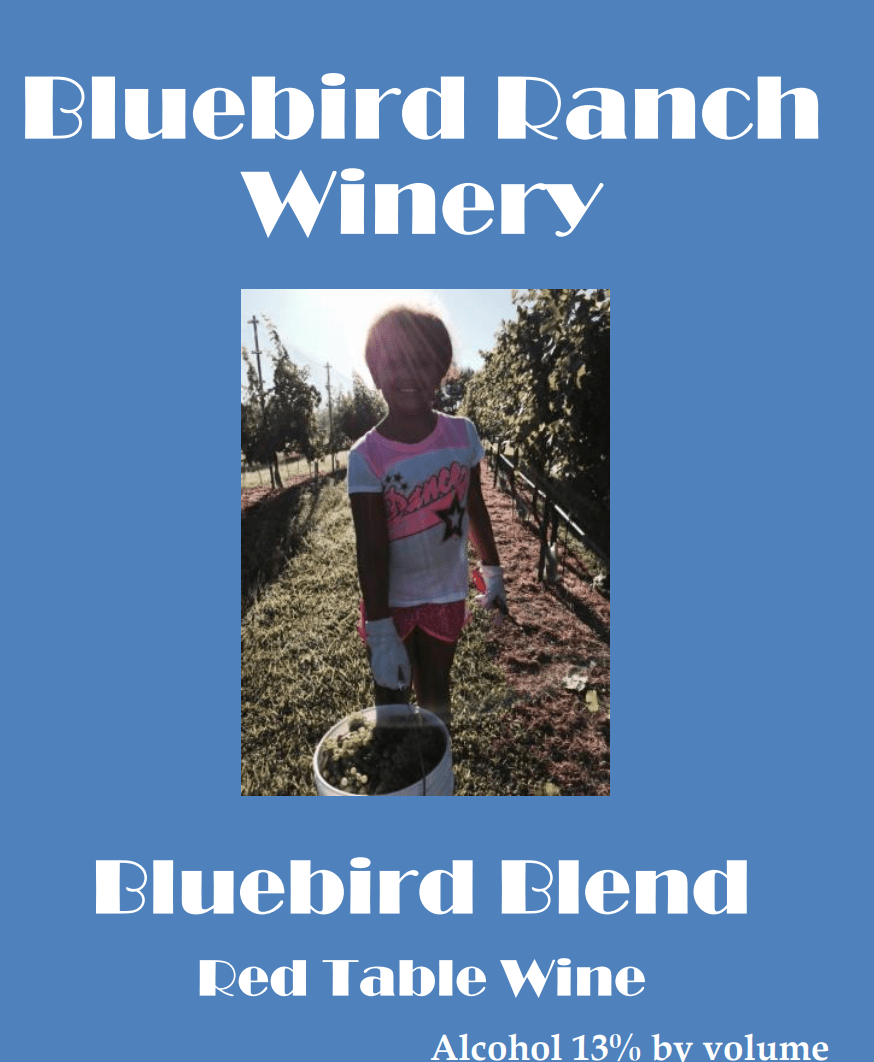 Cabernet Sauvignon
From our Faulkner County vineyard, this is the only Cabernet Sauvignon produced in our state.
Noiret. A full-bodied wine, rich with tannins.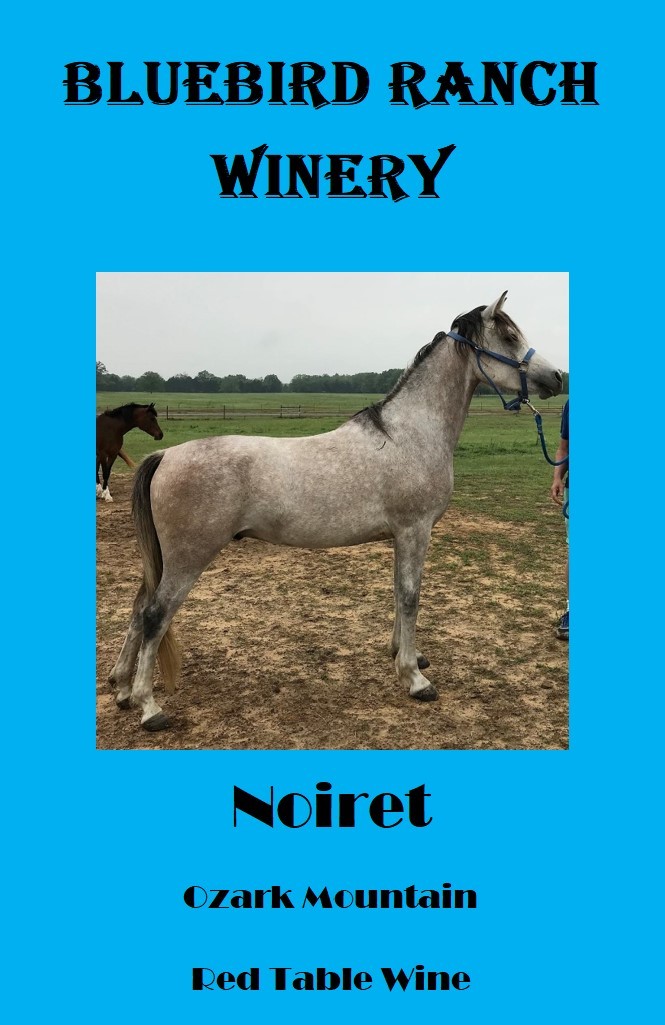 Razorback Red
A wonderful blend of Chambourcin and Cynthiana hybrid grapes.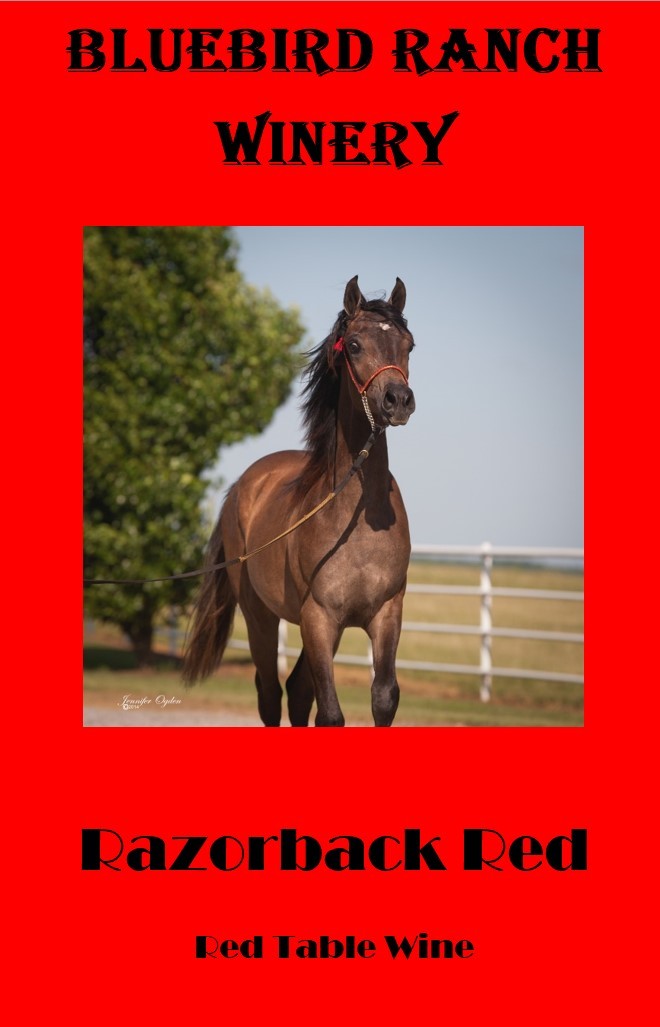 Red Muscadine
A semi-sweet Southern favorite served chilled.